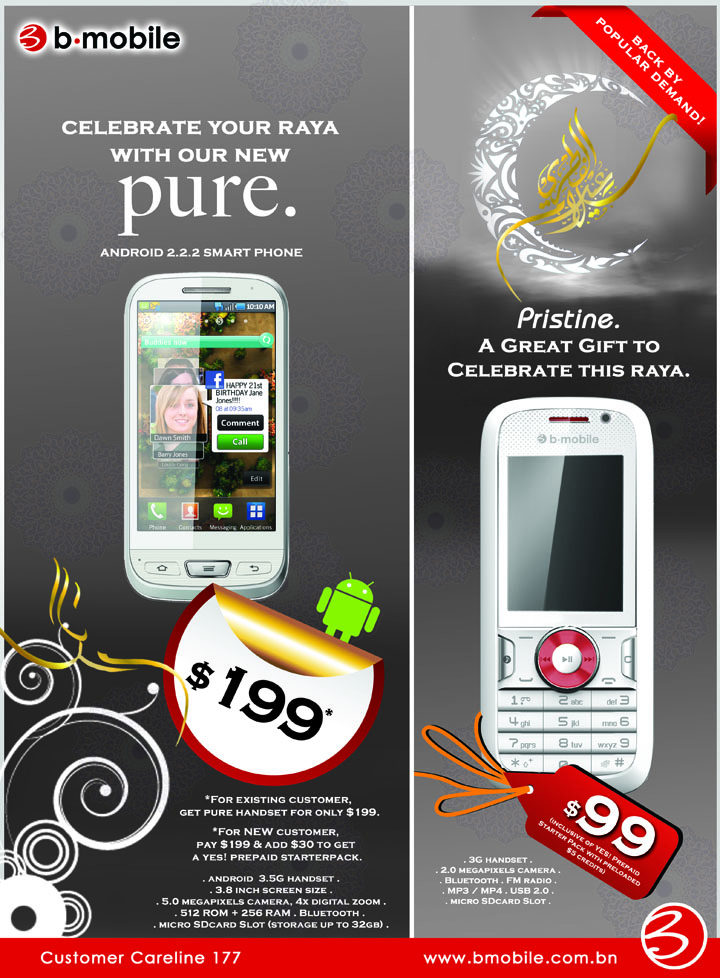 The bmobile Pure is a budget Android phone running Android 2.2 and has pretty device specs but a pretty good 3.8″ high resolution screen. The high resolution 3.8″ screen makes it nice to read and surf the Internet but the 256MB RAM may be limiting for multi-tasking and general smoothness of the device. I was not able to get the Flash apk to try install and test Flash on the device but the 600 MHz CPU may not be capable of Flash, so I wouldn't expect it to run.
Sadly there is no Android Market or Google apps such as Gmail, YouTube, Maps and the Market. Not having the Market means that the device needs an alternative Android app store. The Pure is bundled with the local grown Widget Warehouse for apps, however it seems that the Widget Warehouse doesn't even work with the Pure. So I guess there is a need to rely on other 3rd party app stores such as GetJar, Soc.ia Mall (previously AndAppStore), SlideME, Opera Mobile Store. Side loading apps via downloading apk files (Android installer files) work well and that was how I installled apps to the device.
I love the fact that Android is able to scale down to a device as cheap as B$199 and with that device, although having limitations such as not having Google apps, it still has all the full functionality of a smartphone.
Video Overview

(YouTube link to video)
The Good
Cheap at B$199 (existing b-mobile customers) / B$229 (non-existing customers pay an extra B$30 for a Yes! prepaid mobile broadband starterpack)
High resolution 3.8″ WVGA screen
2 stage dedicated camera button
The Bad & the Ugly
No Android Market or Google apps (Gmail, YouTube, Maps, Market)
No 3.5mm headset jack
Locked to b-mobile
Not likely to get any updates
Specifications
Android 2.2
3.8″ WVGA (800×480) capacitive multi-touch screen
600 MHz CPU
ROM 512MB (260+MB available for apps)
RAM 256MB
5 megapixel camera with flash (no front facing camera)
microSD card slot
3.5G handset
Connectivity: WiFi, Bluetooth, GPS
Mini-USB connector
1500mAh battery
Sample Photo (max resolution: 2592×1944, 5 megapixel)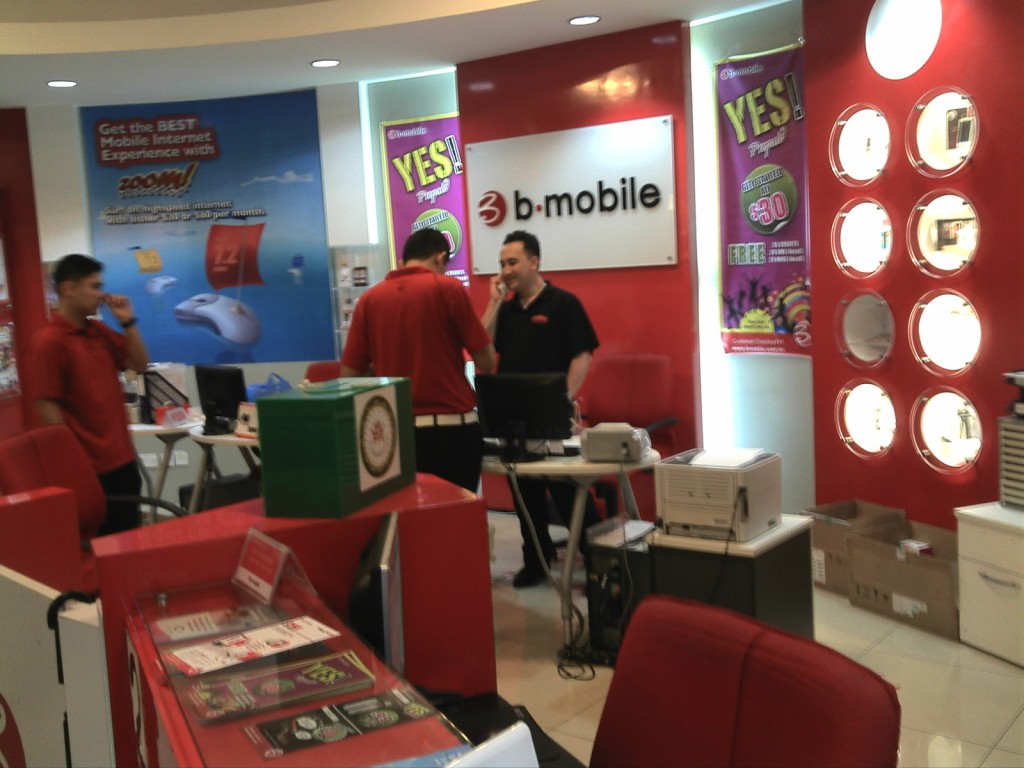 Sample Video (max resolution: 640×480, VGA, 3gp with h264 and amr encoding)

(YouTube link to video)