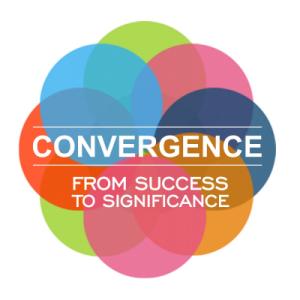 I had the pleasure to help out at Convergence 2011 and thought I would record it as I do most events I'm involved with. Enjoy the dialogue and some inspiring stories from the speakers..
Host / Moderator: Delwin Keasberry aka @BruneiTweet
Emcee: Nadzri Harif aka @NADZtheNADZ
Speakers at the Event
Nor Alizulrainee Ali Yusop (@Norali_AliYusop): an education officer at the Special Education Unit (Ministry of Education)
Dato Hamdillah, a local entrepreneur with interests across a number of industries
Lai Pei-Si, Chief Executive Officer and Head of Consumer Banking for Standard Chartered Bank Brunei.
Recordings
Download All